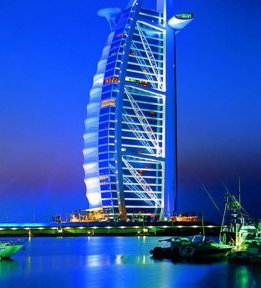 Here are Dubai For U we are already have a popular market place where we rent our properties we own. We have started partnering with other large companies in Dubai to rent out their hotels, apartment and villas, so our customer base and visitors can have more options to chose from, as we do not believe in limiting them to just a few types of properties, we rather prefer to give our visitors and customer the best and most competitive choices.
If you want to rent your property through us, its easy if you meet these criteria
Your property is in immaculate condition
The rental / stay price per a day is competitive
You are the owner
Benefits of renting through us are
Low commission rate
Place on our website, along side other premium properties in Dubai.
Dedicated real estate specialist agent to handle enquiries and phone calls
Dedicated staff to manage tenants and holiday makers staying at the property
Exclusive booking system which can be tied into your property, allowing our website visitors to easily book and chose available dates.
Marketing and promotion work carried out buy Dubai For U, our current strategy is an advanced website, email newsletters and TV advertising.
Tags:
2012
,
2013
,
2014
,
buy
,
Dubai
,
holiday
,
investment
,
land
,
Property
,
Rent
,
Through
,
Us
,
Your